We've all been there: you get to the end of a system implementation, draw a deep sigh of relief, and sit back to reap the benefits…only to discover there's so much more you could do!
Now, what are those things you can do within Agiloft? Join us on this webinar where we'll be discussing 4 things Agiloft Admins often miss, but should be doing with their system.
If bandwidth is an issue to make these things or others in your backlog happen, this webinar will also cover an alternative way to get more power behind your current admin, using Agiloft's new Admin on Demand program.
Whether you are an Agiloft Admin or not, register now to level up your company's ability to optimize your Agiloft environment.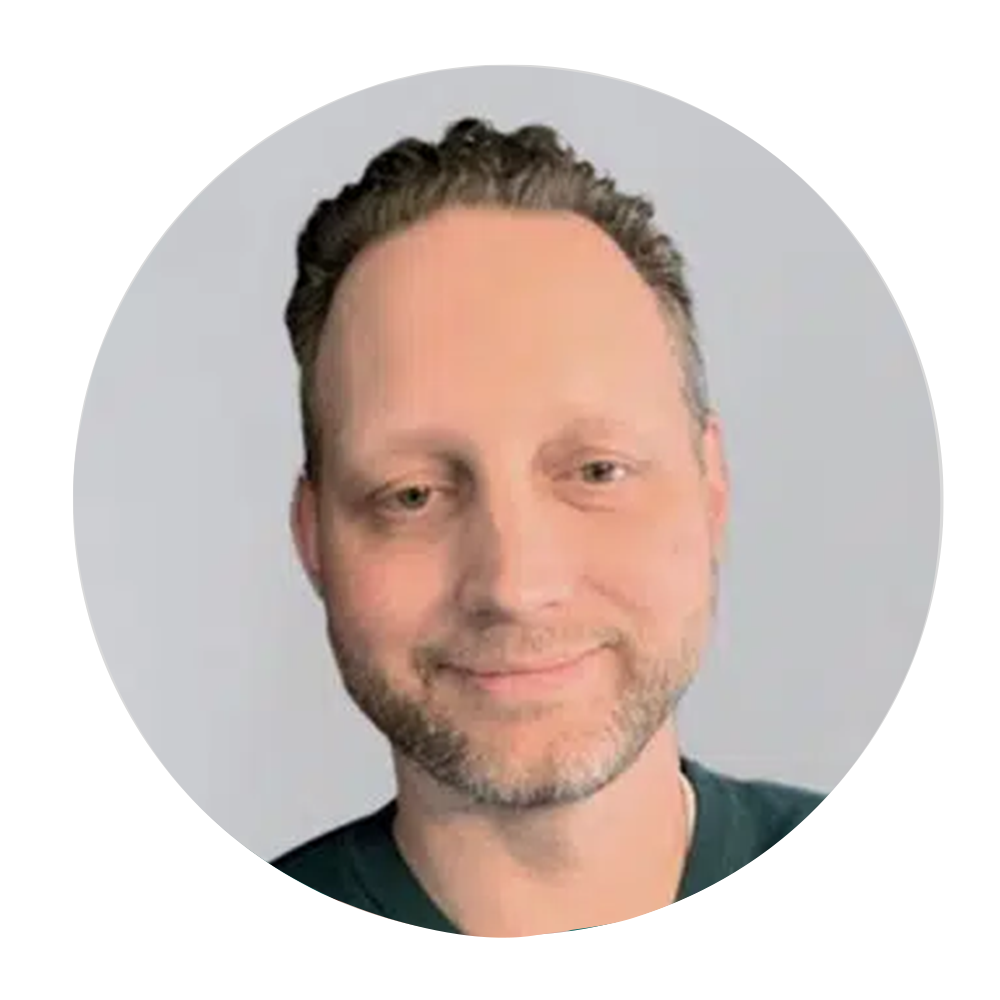 Myles Van Leuven
Vice President, Customer Advocacy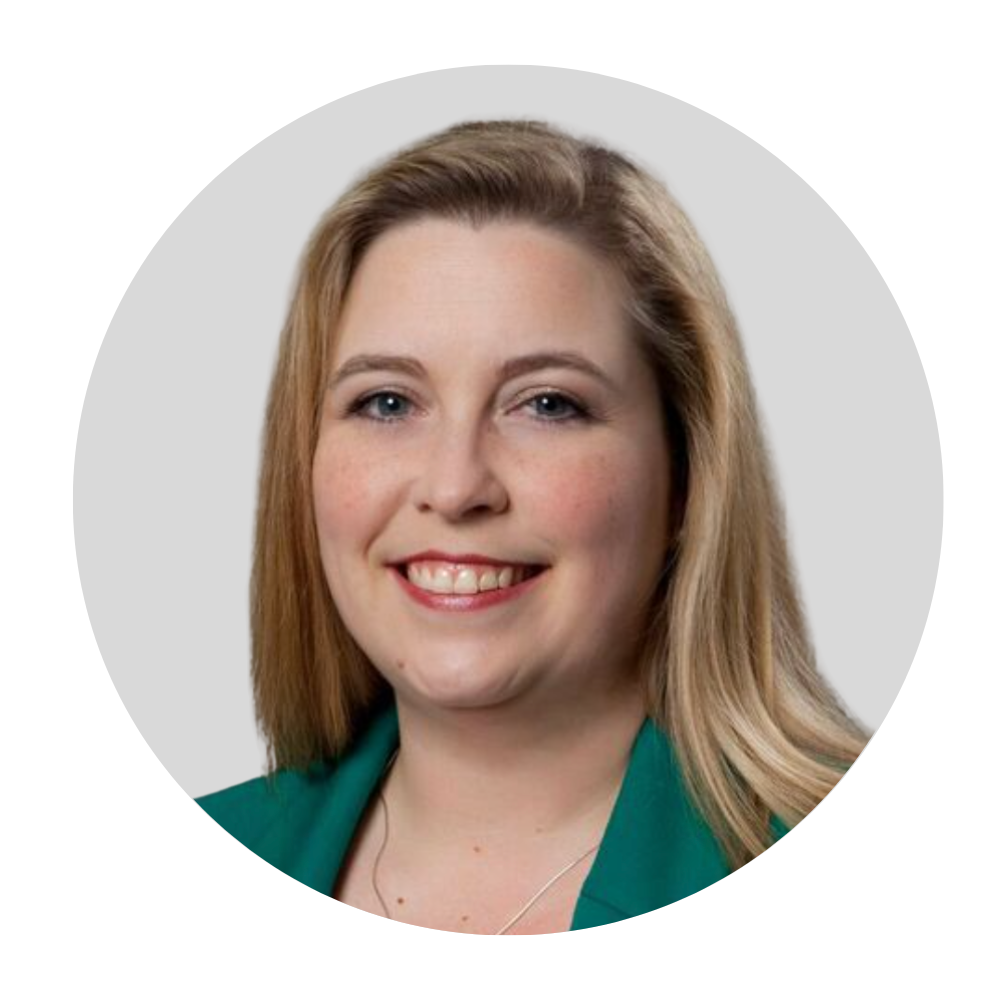 Lauryn Haake
President & Founder