2023 SUMMER RELEASE WEBINAR
Take the power of AI into your own hands.
Watch the webinar on-demand
Your contracts are filled with essential data, including parties, deadlines, obligations, and more. But this data can only be fully tapped into if you have an easy way to surface, organize, and search it. AI has been touted as "the" solution to this problem, but generic AI models are typically insufficient, as they often can't detect the key terms and clauses uniquely valuable to your organization. That's why Agiloft dedicated its 2023 Summer Release to putting the power of artificial intelligence into your hands with user-led AI model customization capabilities. We can't wait for you to take advantage of these new AI-powered capabilities, plus a suite of additional enhancements!
What's New in the 2023 Summer Release

Unlock
your unstructured contract data using uniquely flexible
AI-powered tools.

Integrate
with new pre-built connectors to popular enterprise productivity applications.

Experience
faster, simpler workflows thanks to a suite of UI and UX enhancements.
Revolutionize the way you automate the review and analysis of contracts.
Benefits of our Customizable AI

Deeper Visibility
Rapidly turn unstructured contract data into centralized, searchable fields.

Lower Risk
Know exactly what is included in (and missing from!) your contracts.

Higher Productivity
Free up time for strategic analysis, rather than spend it conducting manual searches.

More Adaptability
Avoid being stuck with only pre-built AI solutions that just work for a point-in-time.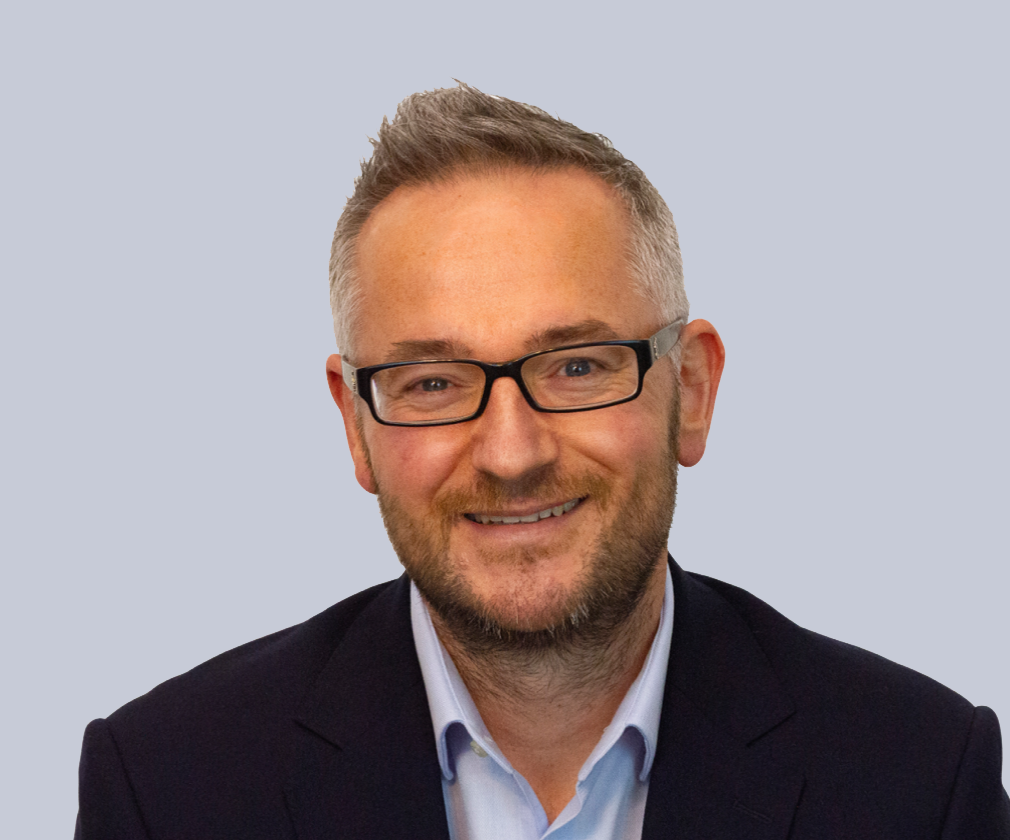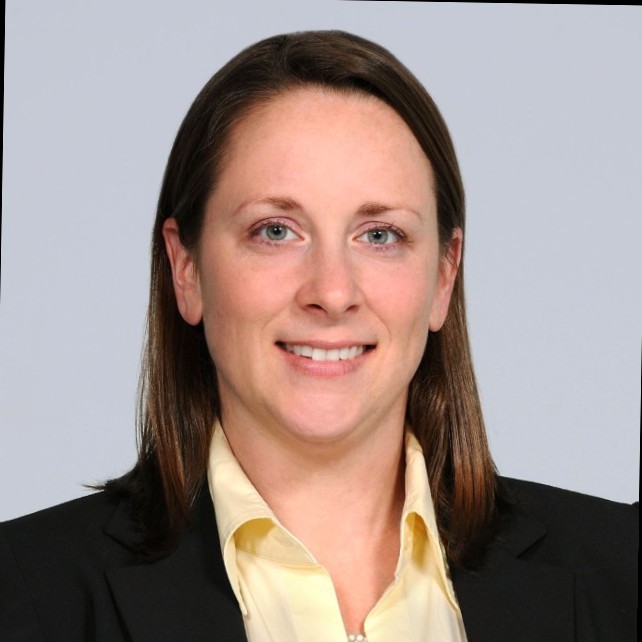 Jamie Krumrich
Product Management Director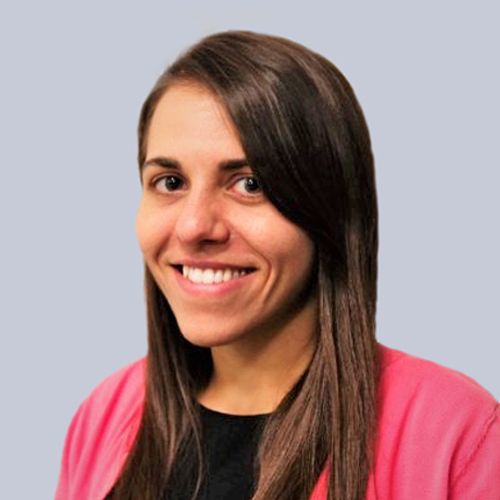 Marisa Hobbs
Product Marketing Manager