Running Legal Like a Business
October 15-18, 2023
Aria Resort, Las Vegas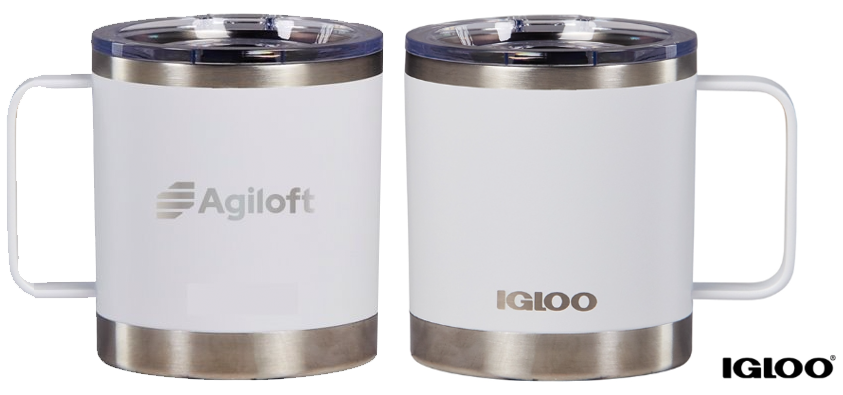 Secure your exclusive swag!
We're giving away a limited number of Igloo® Insulated Camping Mugs

This s

tainless steel camping mug is double wall vacuum insulated with a copper lining

to keep your hot drink hot for 8 hours and cold drink cold for 12 hours. Fill out the form to reserve yours and pick it up at our booth!
Monday, October 18
7: 00 - 8:30 PM
Please join Agiloft, Mitratech, KP Labs, and Harbor as we cheers to a successful first day at Running Legal Like a Business.
We will provide appetizers, drinks, and great conversations. Space is limited, so please RSVP today to reserve your spot.
Thought Leadership Session
"I Depend on Legal Operations for my Career Success" – True Confessions of a Tenured GC
​
Tuesday, October 17
1: 00 - 2:00 PM
This tell all, hold no secrets, frank conversation will dive into the interdependent relationship between a General Counsel and their Legal Operations leader.
Prashant and Mona will discuss:
What sparked GCs and Legal Ops to be increasingly viewed as strategic business enablers?
How does the role and remit of the modern Legal Ops professional form the foundation for a GC to take their rightful place at the executive strategy table?
What soft skills are required by both the GCs and Legal Ops to be effective strategic business enablers?
How do enterprise initiatives such as contract management enable GCs and Legal Ops to help the business achieve higher revenue, lower risk, and increased efficiency?
What will the next two years look like for GCs and Legal Ops ?
What guidance does Mona have for Legal Ops leaders who want to cultivate a similar relationship with their GC?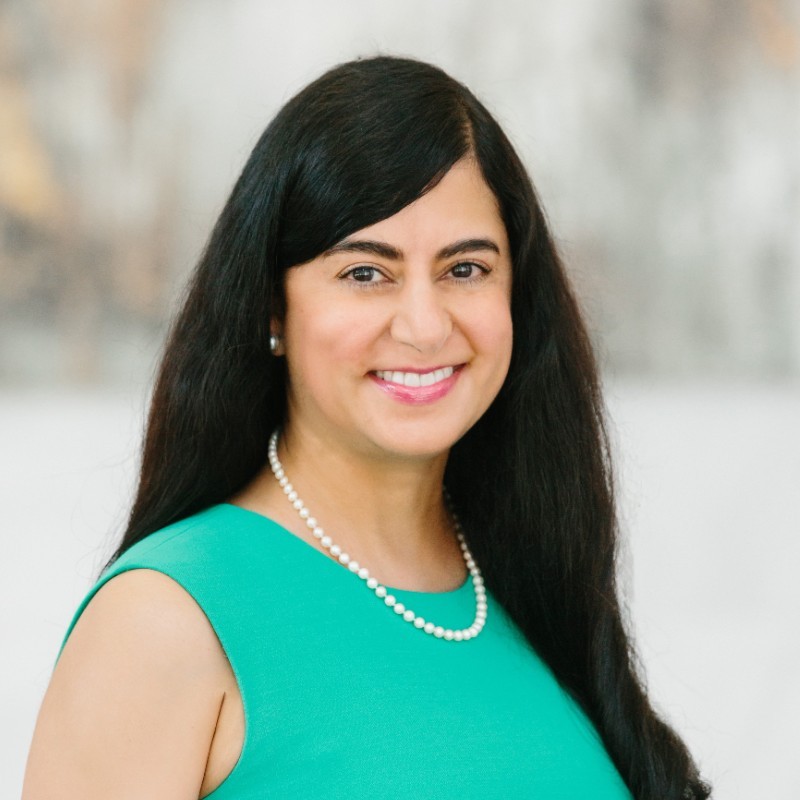 Mona Stone
Chief Operating Officer and Chief Legal Officer of Thrive Services Group, and EVP, General Counsel, Chief Compliance Officer and Corporate Secretary of Goodwill of Central and Northern Arizona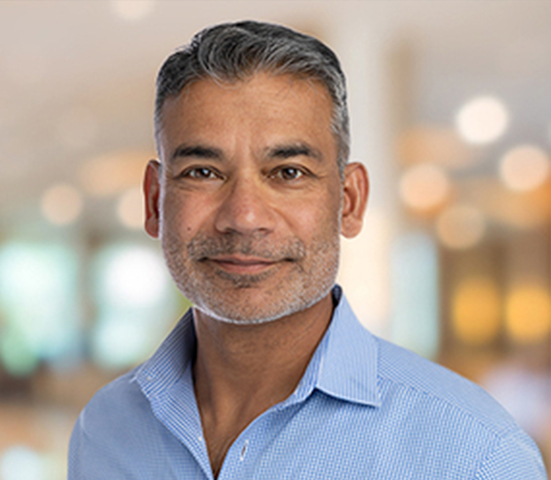 Prashant Dubey
Chief Strategy Officer